Flight 6 reviews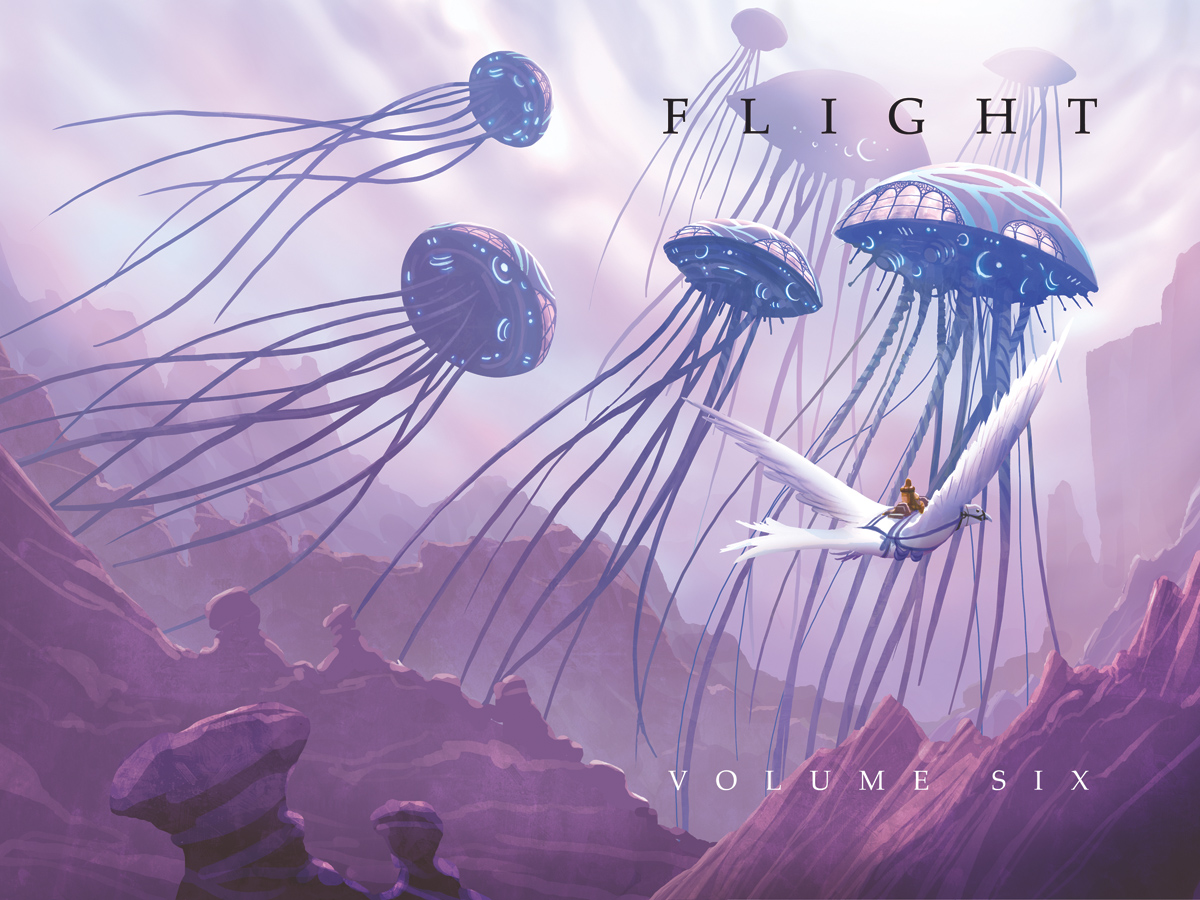 Continuing with Flight issues, the sixth volume seems to be doing nicely and getting good reviews. It's also pretty heartwarming to see that my Kenneth Shuri story has been met with open arms. Thanks for the positive feedback, everyone!
- The Pittsburgh Tribune-Review
Niin juu, muistutan vielä että meikäläisellä on muutamia kappaleita uusinta Flightia mukana Helsingin sarjakuvafestareilla 12–13.9. Halukkaat ovat tervetulleita noukkimaan niitä sieltä! Lisää infoa niistä myöhemmin.